September is for Miracles…and Jeans!
Low-rise, mid-rise, or high-rise. Boot cut, skinny, or relaxed. Acid-washed, rinse-washed, or light-washed.
Whatever their style, whatever their preference, these Credit Unions created miracles for the kids at Boston Children's Hospital in their favorite pair of jeans!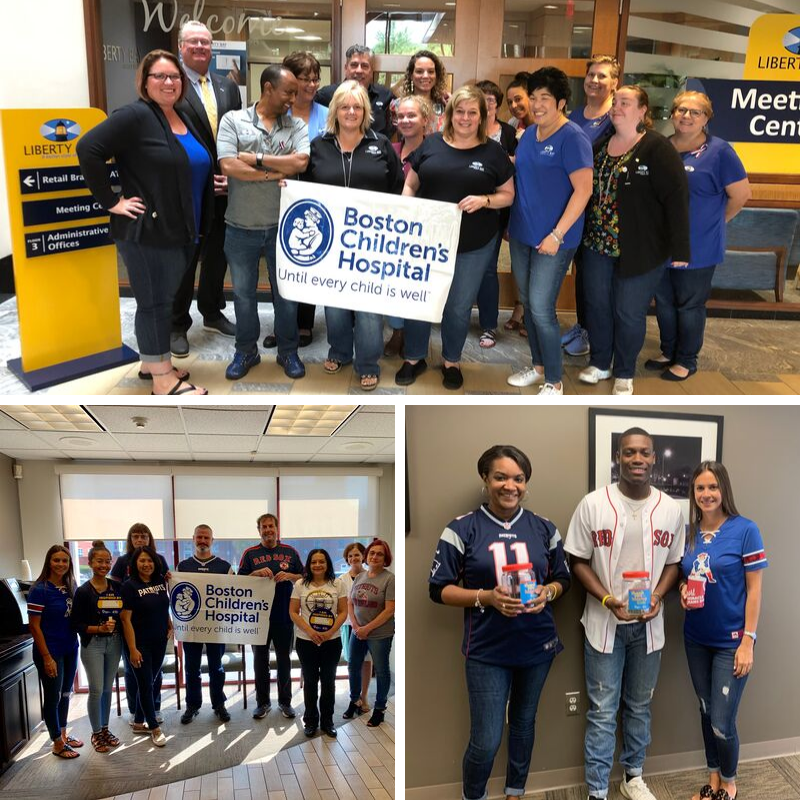 Thank you to Central One Federal Credit Union (Shrewsbury, MA), DCU (Marlborough, MA), Liberty Bay Credit Union (Braintree, MA), and Naveo Credit Union (Somerville, MA) for participating in Miracle Jeans Day!
On behalf of everyone here at Boston Children's Hospital – thank you!