Victor is our 2016-17 Va. Champion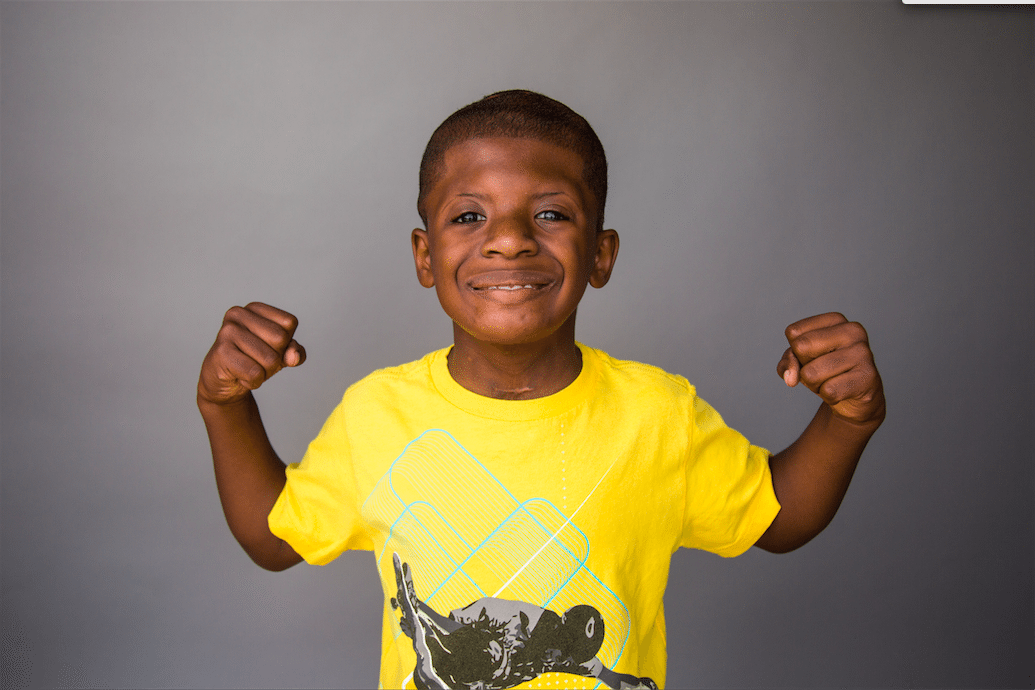 At first glance, you can tell Victor is different from other children. He's benefited from many specialties at his children's hospital — from the neonatal intensive care unit to the gastrointestinal outpatient service. He's unusual in that he has multiple rare conditions.
Superheroes, video games and Legos are three things that help Victor get through his hospital stays. Friendly, warm and not shy at all, Victor loves to laugh and has a great sense of humor.
Also known for being fearless and determined, Victor wanted to go canoeing at a summer camp for special-needs children. His mom was hesitant to let him. Victor took her hand in his and said, "Mom, please let me go. I will be OK." She let him go, and he paddled like he'd been doing it his whole life.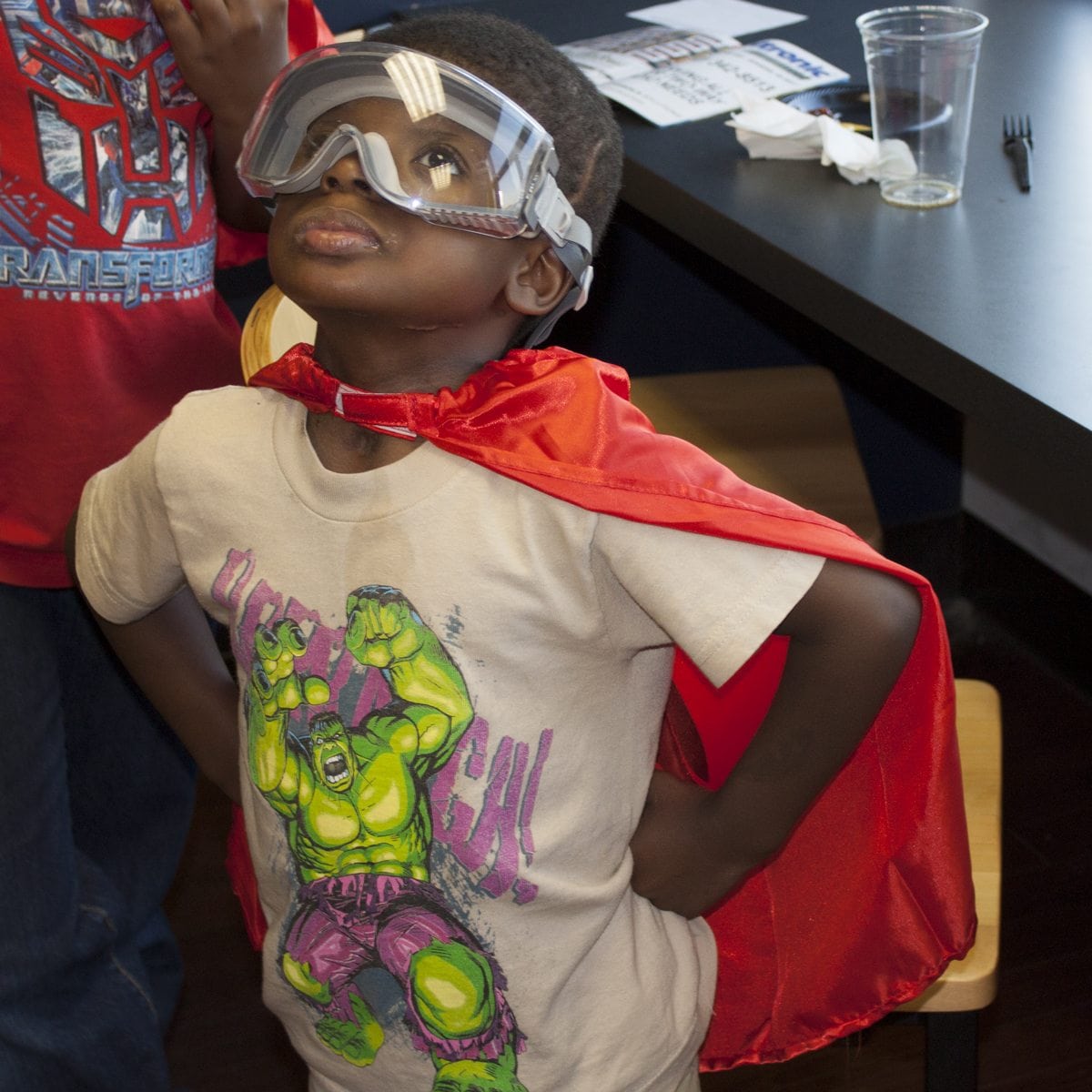 How donations helped Victor at Carilion Children's:  
The neonatal intensive care unit where Victor was cared for relies heavily on donations to operate. CMN Hospitals donations also support outpatient therapy clinics that he has benefitted from, the hospital's child life department, and a summer camp that vastly impacts kids like Victor during treatment.