Rite Aid, Caring Neighbors For The Kids!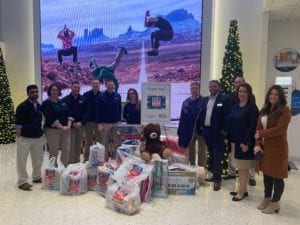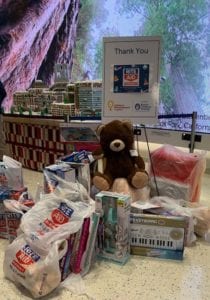 Since 1994, Rite Aid has been a proud sponsor of Children's Miracle Network Hospitals, which raises funds for 170 children's hospitals across North America. Rite Aid associates, suppliers and customers have all worked together to raise and donate nearly $81 million for Children's Miracle Network Hospitals, making Rite Aid the organization's sixth-largest corporate partner. The money will help fund pediatric medical services, groundbreaking research and purchase state-of-the-art medical equipment that not only saves lives but also improves the lives of millions of children each year.
In 2019, Rite Aid associates and customers from the New England region continue to demonstrate their commitment to children's health through the CMN Programs at Boston Children's Hospital by raising funds at the register, hosting a fun golf tournament, awarding an amazing community grant and delivering toys during the holiday season (an annual tradition). These efforts have benefited the lives of countless children and their families in our communities.
Thank you Rite Aid for giving back and engage in experiences that meet the unique wellness needs of our patient families.