Learn more about Grady, Our 2016-17 N.H. Champion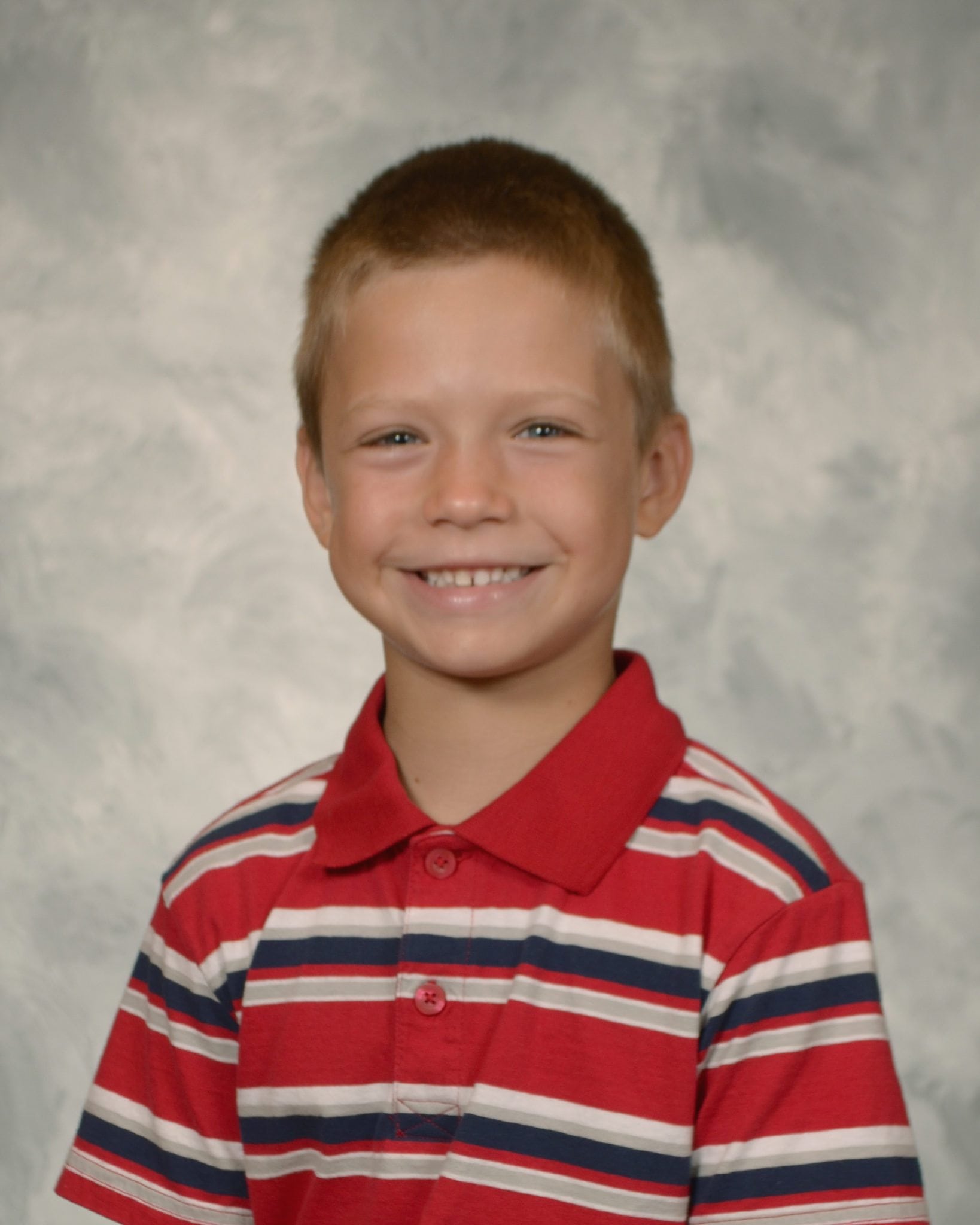 First grade is a big deal for most children. For Grady, boarding the school bus for the first time was a huge milestone. Grady spent a majority of the previous two years in casts and leg braces, devices that limited his ability to do something as simple as board a bus.
Grady's parents first noticed he had developed a limp in the spring of 2013. After several visits to the rheumatologist and an orthopedic surgeon, Grady was diagnosed with a condition that limited blood supply to his hip joint. Doctors forbade him from running and jumping as his treatment began — devastating news for any active child.
Fast-forward to present day: Grady is only required to wear his leg braces at night. He's back to most of his usual physical activities including soccer, boogie boarding and exploring the great outdoors. Grady may require additional corrections down the road, but until then he is enjoying the normal life of a young boy.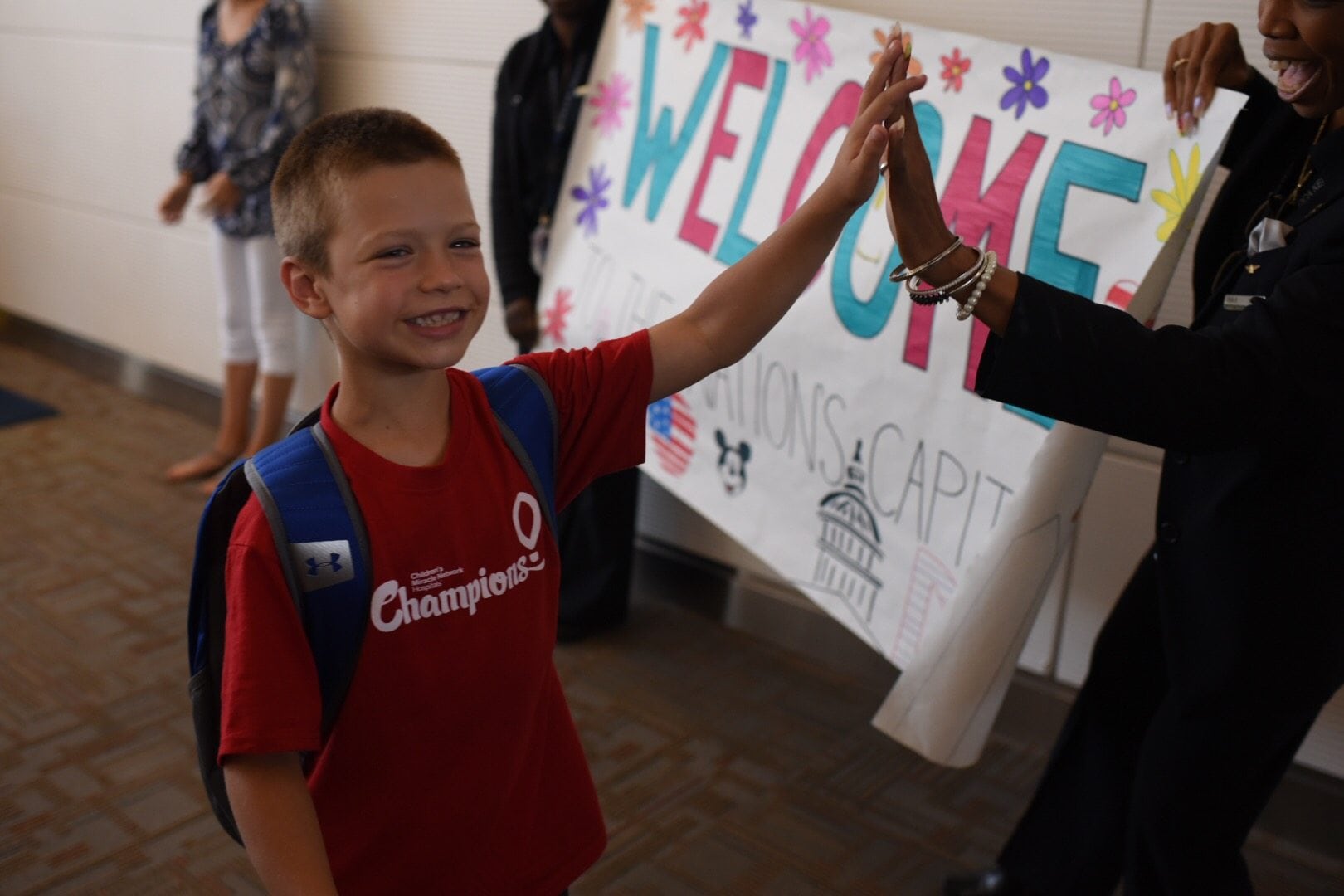 How donations helped Grady at Boston Children's Hospital:  
The Children's Fund at Grady's member CMN Hospital uses donations to educate patients and their families, and equips them with helpful tools and activities to improve the quality of the patient's treatment and stay.